Zoom's Summer Experience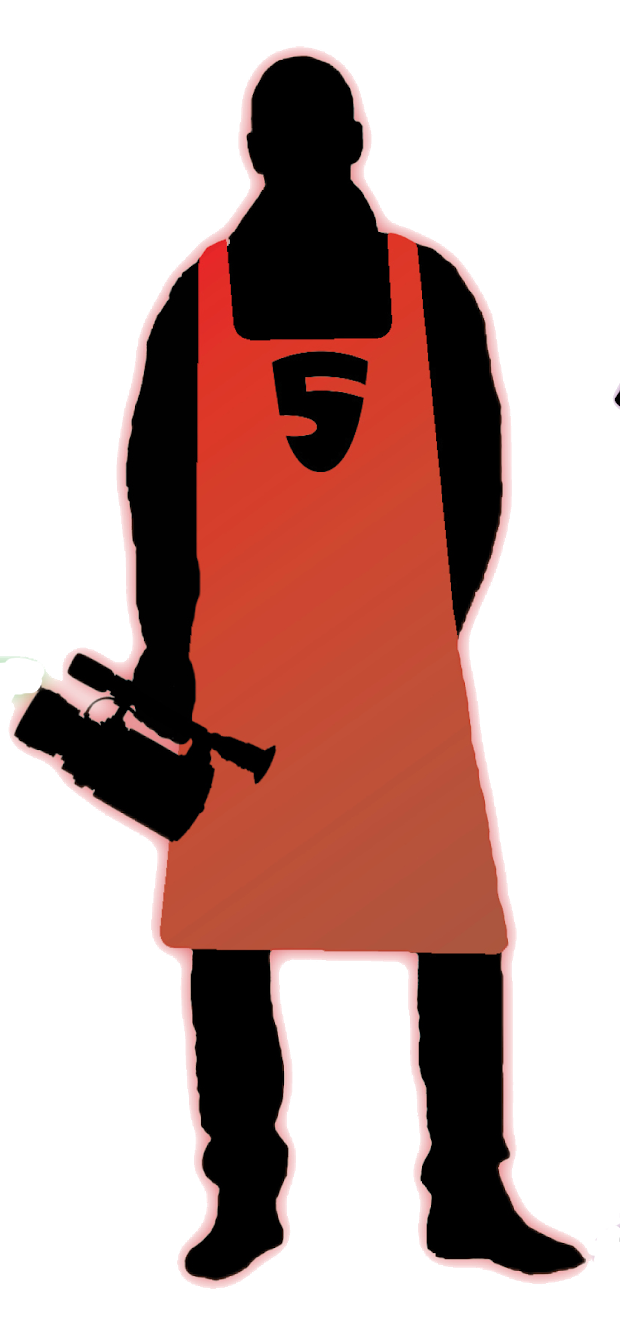 Hey Everyone!
This summer working with the Art Force 5 has been awesome. I'm beyond grateful for being given the opportunity to work with this program. I would have never imagined being a NYC resident for the summer. The Art Force 5 program made my dream a reality. Not only was I able to live in the city but I was also able to do work that I was interested in. Taking pictures and filming for the program was the biggest part of my job on the team. Working with cameras, and doing digital media work is something that I've always enjoyed doing. I'm glad that I was able to use these tools to help manifest the vision for the Art Force 5 program. Throughout this summer, there was never a day where I wasn't looking forward to going out to work on Governors Island. There was something about working at the Art Force 5 house on the island that gave me a calming feeling. Seeing the joy that building a super hero, or making a super hero cape brought the families that visited us gave me motivation to continue to work and put in my best effort daily. I couldn't imagine what my summer would have been like without the Art Force 5. This is a summer that I will always remember!
As the summer comes to an end, I'm looking forward to heading back to Tompkins Cortland for my last semester and completing my degree! And for the future Zoom, my advice would be to always have fun with the work you're doing and to capture things in a way that feels best to you.
This is Zoom speeding off and wishing you all a great rest of the summer!
-Zoom
(Marvin Brown)