Reflections with Graphite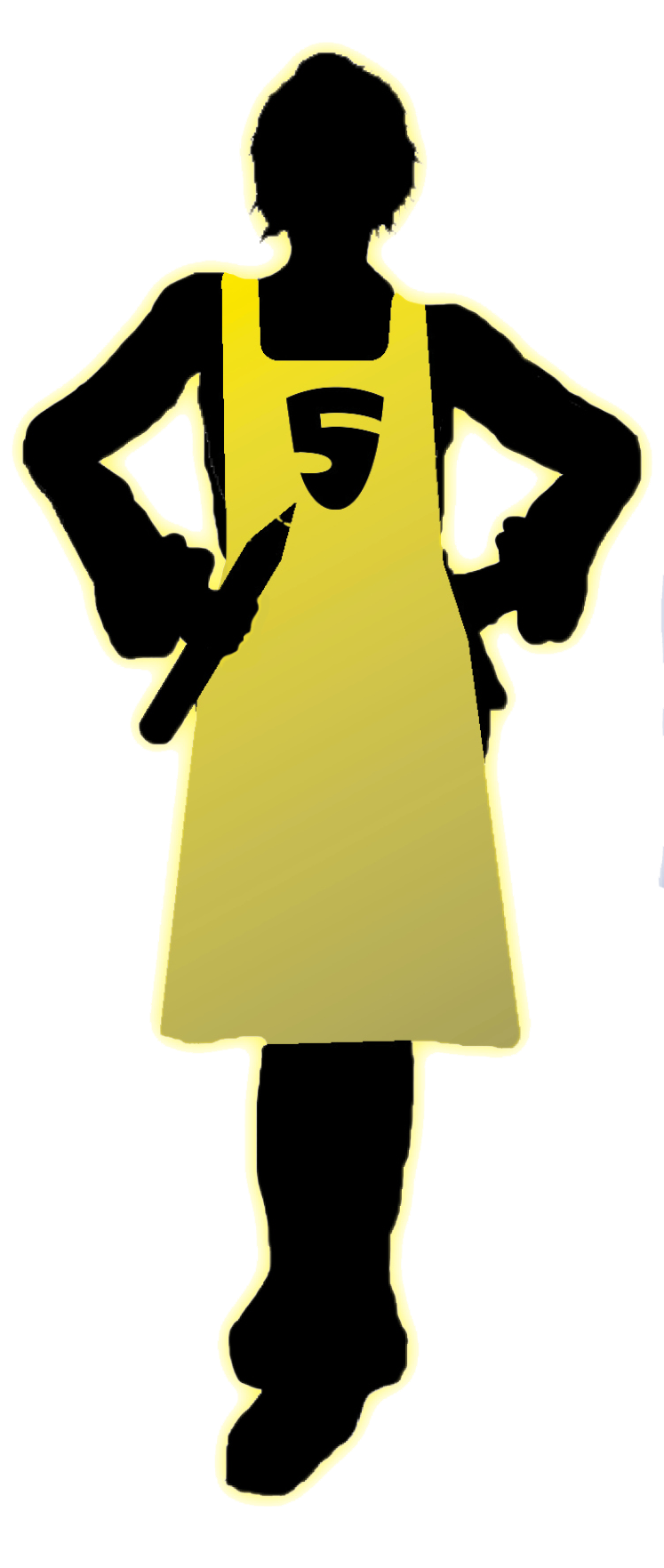 Hey everyone, Graphite here and we're back with another blog.
The other day one of our agents asked me, what is it like being Graphite? I pondered this for a while… and in a word, it's amazing! As we wind down this summer and I begin to reflect on my time here on Governor's Island, I'm more and more impressed and excited about all the work we've done this summer. Stepping into this role has been a great beginning for what I want for my post-graduate career.
The Art Force 5 has influenced my definitions for community, activism, and work. Being able to share and create with my peers and uplift our communities has pushed me further into the field of advocacy and justice. Graphite's role as the 'leader' of the Art Force 5 gave me invaluable skill in leadership, creating all our education short videos helped me with public speaking, and painting our Mystery History Mosaics helped me touch up our painting skills! Moreover, the connections I've made with my other heroes here and folk at SUNY has been the most fulfilling part of our time on the Island. Graphite's shoes were pretty big to fill but I think I did a pretty good job!
In a few weeks I'll be officially passing the torch to our next SUNY heroes and I've got some tips for the next generation of the Art Force 5. Passion is essential, our next heroes should be proud and excited to put on these capes and carry our traditions as super activists; and as always in the words of our Agent Dan, "work hard, and people will notice".
What is your favorite thing about Graphite? Anything you hope to see Graphite do in the future? Let me know in the comments down below!
-Graphite
(Zaire Anderson)